Dark Lunacy
Orgin

Italy

Social

Website

Genres

Melodic Death Metal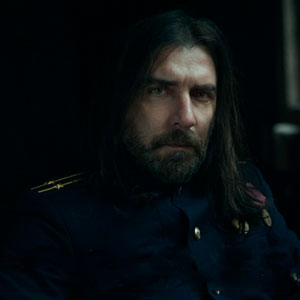 Biography.
The band was founded in 1997 by Mike Lunacy (singer) and Enomys (guitarist).
In 1999, with the addition of Baijkal (drummer) and Harpad (bassist), the band became complete and , the following year, released their first official album, Devoid.
While earlier releases were on Metal Blade, the band is currently associated with the Self Distribution label.
In 2001 bassist Harpad left and was replaced by Imer. In 2003 the band released their second official album,
Forget Me Not. In June 2006 Baijkal and Imer left the band for personal reasons, but not before the release of The Diarist.
Mary Ann and Mathias entered the band in August 2006; in the Autumn of 2007, Baijkal and Imer made up their minds and rejoined the band
while Mathias left, and Mary Ann went from playing bass to second guitar.
In 2009, Enomys left the band because of personal issues. Right away Simon officially joined the Dark Lunacy to replace him.
In 2010 the band had a radical change in the line-up, with Mike staying as the only original member from Dark Lunacy.
On November 13th, 2010 the band released their fourth studio album: Weaver Of Forgotten…