King Of Balance

A Rockwalk Through The Toto Years
Date

22/02/2008

Catalog

FUEL 518

Genres

Artists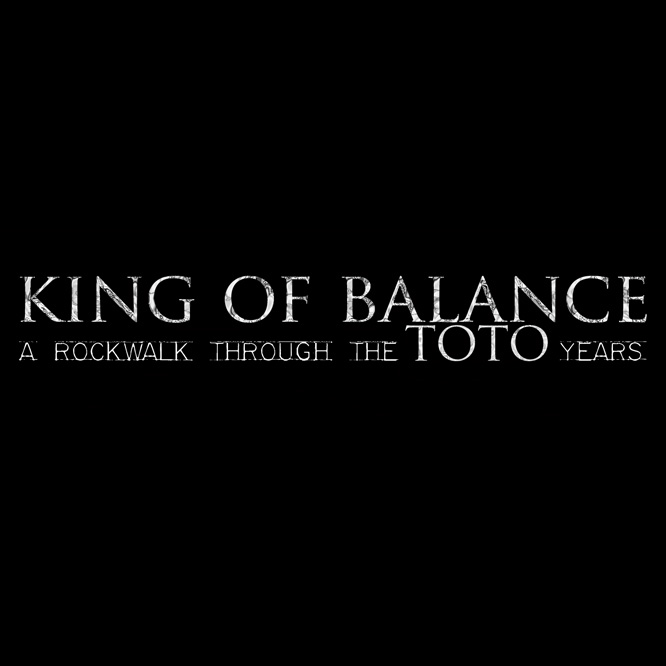 Tracklist:
1.  Girl Goodbye
2.  Rosanna
3.  Caught In The Balance
4.  Stop Loving You
5.  Hydra
6.  I Will Remember
7.  White Sister
8.  Don't Chain My Heart
9.  Lion
10.  I'll Be Over You
11.  Angel Don't Cry
12.  Home Of The Brave
13.  Pamela
14.  Hold The Line
Buy Album:

Mossi dalla passione viscerale per una delle piu importanti bands bondiali, 5 musicisti (Alex de Rosso, Roberto Tiranti , Robby Galli, Bob Parolin e Pietro Taucher) decidono di avventurarsi in un esaltante progetto, ripercorrere la storia di questo amatissimo gruppo, invitando dei super ospiti, per dare vita a quello che è più di un Tribute Album. Suoni fantastici (grazie alla super produzione curata dallo stesso Alex) grandissimo feeling e brani immortali faranno girare questo cd nel vostro stereo milioni di volte!