Nemesis Inferi

Another Kind Of Evil
Date

26/10/2010

Catalog

FUEL 521

Genres

Artists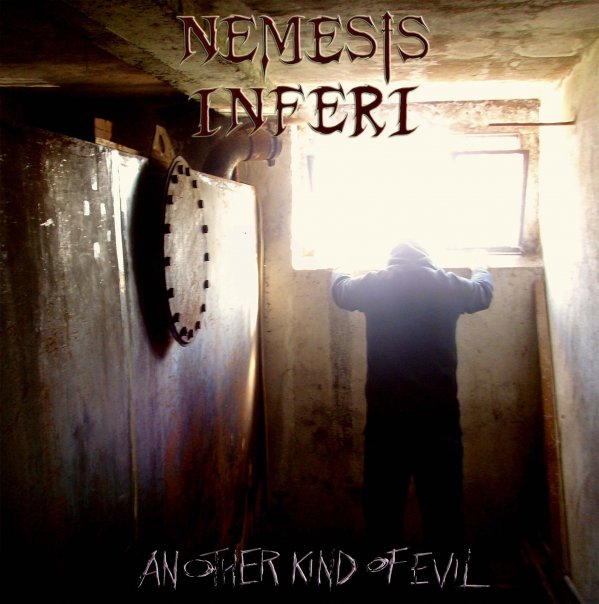 Tracklist:
1. The Grave Song
2. Raise The Stake
3. Soul Of Dying
4. Waiting For My Funeral
5. Amon
6. Bloodland 2
7. Northern Heart
8. L.i.t.e.
9. Forsaken
10. Another Kind Of Evil
11. Intro – Inferi's Hymn
12. Reborn of Fire
13. Bloodland
14. Soul of dying
Buy Album:

Gli storici metal-kids bergamaschi NEMESIS INFERI approdano al primo contratto discografico importante dopo oltre 10 anni di attività !!! Con alle spalle una serie infinita di promo e alcuni importanti cd, Sins of Eden (1999), Willful Death (2003), Reborn of Fire (2007), Somewhere in Darkness (2009), nella primavera del 2009 rilasciano Another Kind of Evil, un album di puro ed efficace metal estremo che fa gridare al miracolo negli accurati suoni di una produzione metal italiana e cattura l'interesse di alcune labels estere ma anche della nostrana Fuel records che, bruciando tutti sul tempo, si assicura la presenza della band nelle proprie fila. In attesa di avere alla luce la nuova proposta prevista per metà 2011, la soluzione migliore per ora è stata riproporre lo stesso album in una nuova veste rimasterizzata esaltandone le doti musicali con l'aggiunta di altri 4 brani tratti dal precedente Reborn of Fire (2007) che aveva suscitato altrettanto scalpore ed interesse ma che era stato stampato in poche migliaia di copie. Ed ecco da metà ottobre in distribuzione Another Kind of Evil re-issue 2010.