Heavenshine

Black Aurora
Date

02/07/2013

Catalog

FUEL 527

Genres

Artists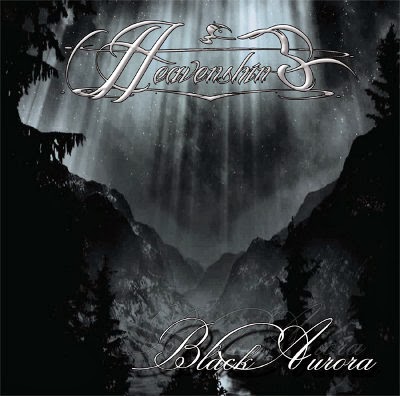 Tracklist:
1. Atlantis Reloaded
2. Bean Sidhe
3. Black Aurora
4. Dreamscape
5. Phantom Of The Opera
6. Sutekh Hetep
7. When The Father Lion Mirrors The Stars
8. Fear Me
9. Embrace Of The Sun
10. Sang Real
11. Lucania
Buy Album:

Debut Album per il combo Italiano , che ha saputo coniugare il Prog in Stile Symphony X al Gotic dei primi Nightwish. Provenienti da Napoli e definiti da molte testate la piu' promettente band Italiana, si avvalgono di una Voce femminile d'eccezione, Infatti la Soprano Miriam Cicotti e' la perfetta Onirica Conduttrice di questo Viaggio intitolato "Black Aurora" assieme a Marco Signore per una perfetta Alchimia ed incontro tra mondi diversi. Black Aurora e' una vera propria esperienza, fatevi prendere e ne rimarrete imprigionati.