King Of Balance
Orgin

Italy

Social

.

Website

Genres

Rock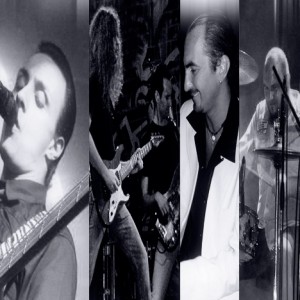 Biography
It's just a matter of passion for great music…and here we go !
KING OF BALANCE is like a two and a half pounds rear t-bone steak with (at least) a good bottle of brunello (or amarone…it's your choice) and then party ! (no martini ??? maybe later…! mmh…or that was before…???)
Well, we don't wanna waste your time in super-long-extended version bio talking about how many times we go daily at the toilet, or what is our favourite lake for fishing, or better if we did enjoy "Lost" last episode…so here's a quick presentation of the band.
5 pro musicians sharing their passion for TOTO music, 30 years of excellence…btw, decided to create an amazing project: the release of a TOTO tribute album with the fab five and the precious help of some great friends and international musicians.